Traveltalk shows you the way to a better vacation
Traveltalk is about the joy of traveling. Traveltalk delivers you travel news, fresh travel tips and cheap travel deals every day.
Our travel portal is your source for holiday travel, travel inspiration and travel offers from Denmark's largest selection of ski trips to car rental around the world.
There are over 600 travel suggestions on our travel portal to countries like Italy, Thailand, France, Austria, Germany, Spain, USA, Canada, Mexico, Nepal, Borneo, Australia, New Zealand, Maldives, Egypt, Jordan and many more.
See also ours Theme Travel with themes such as sailing holidays, skiing holidays, cycling holidays, castle holidays, extreme sports, gourmet trips and more. Nice trip!
Traveltalk gives you travel knowledge and the best travel offers
Traveltalk.dk is not a tour operator itself, but delivers your holiday trips through reputable Danish travel agencies. You get many 100 travel tips and articles as well as attractive travel deals through partners. See also travel facts such as temperature, currency, etc.
Travel and travel agencies to all over the world
Traveltalk.dk as a general travel service presents a selection of Danish travel agencies here, so you can easily find your travel organizer with a single click. We are trusted by agencies and suppliers in the travel industry. Our real partners among travel agencies we convey travel inspiration and in some cases travel for, but here on this page is a brief description of the travel agencies and destinations. Thus, we also reserve the right to choose on and off, but of course respect if you do not want the extra mention. Let us emphasize: We do not negotiate travel ourselves, but mediate the contact to interested Danish travel agencies from our more than 50.000 page visits per month on 3 travel sites. Our primary mission is to inspire and create knowledge about travel and increase the joy of seeing new and old places in our beautiful world. In relation to over 400 selected keywords (topics we cover compared to the entire industry) from Antarctica to Albania, we are in the top 3 overall, so we may be a good partner for Danish and international players in the Danish travel market, and now also small with traveltalk.travel in the English speaking market, primarily the US and the UK. And latest shot for after Corona Bookdinrejse.dk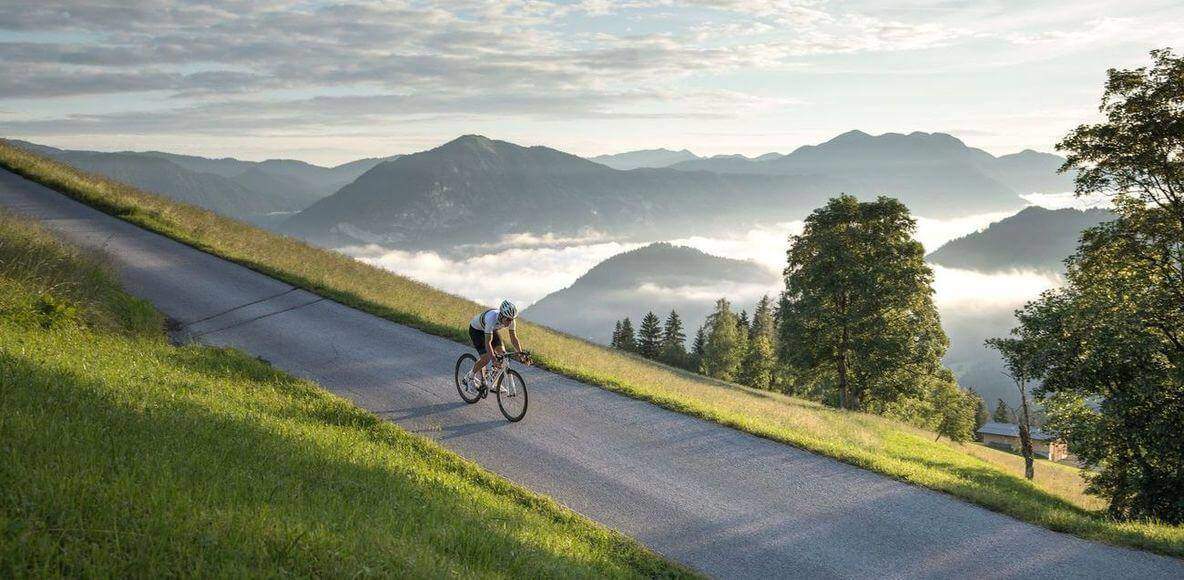 dream journey
We have also made a very popular tool called dream journey, which many already use. You use the dream trip to find either a destination to see offers and read more about the place or one theme travel that Ski holidays or city ​​Breaks or a combination of these, then you are one step closer to your next vacation. And the preparation to get acquainted with possible destinations, and how to get there, etc. and the joy of anticipation is an essential part of traveling. Traveltalk.dk believes that the more you know in advance, the better travel decision you will make, and the happier you will be for your travels.
It is the link to the Dream Travel where you can play with your travel dream and find new and old destinations and ways to travel.
Book your trip via Traveltalk.dk
Book your trip via traveltalk is Traveltalk´'s self-developed search engine that quickly finds what you are looking for when it comes to finding a trip that is already packed (as charter trips) or needs to be developed for you by your travel agent. (Inquiry), You see prices that are updated hour by hour, and with one click you smoke to the relevant travel provider and you can buy from them directly. The advantage is the large selection that it is fast and it is up to date. And not least that with one click you can read much more about the destination and see other options. One stop travel booking.
You read about travel destination tour operators, travel suggestions, etc., and the machine that finds the journey for you is called bookdinrejse.dk
Right now you can browse. find:
Destinations
Danish and Swedish departure opportunities
Arrival
Depart
Trip Length
Travel theme such as Sun, ski, big city)
Let's travel the world together!
Traveltalk gradually started a travel newsletter entitled Travelscene in 2017 and gave it gas in 2018. The idea is very simple that you, as always a free member of Traveltalk, get the best suggestions for travel, news and offers before everyone else in a newsletter. Already by registering on this page, you participate in the draw for travel-related prizes every month, as a gift card to airlines, when you sign up for free and without obligation. our travel club. We do not share data with third parties and only ask for name and mail.

Your vacation trip with Traveltalk